Copyright 2022 -  ©Credit Fundr LLC | Privacy Policy
Earnings Disclaimer: Results may vary and testimonials are not claimed to represent typical results. All testimonials are real. These results are meant as a showcase of what the best, most motivated clients have done and should not be taken as average or typical results. You should assume that products, programs or personal recommendations made by Credit Fundr LLC, may result in compensation paid to me by those I recommend. I recommend resources that I use myself, unless it specifically states that I do not use that resource. I do recommend many products and services to my clients which I do not use myself. If you would rather that I not be compensated for these recommendations, go to Google and search for the item and find a non-affiliate link to use. You should perform your own due diligence and use your own best judgment prior to making any investment decision pertaining to your business. By virtue of visiting this site or interacting with any portion of this site, you agree that you're fully responsible for the investments you make and any outcomes that may result.
Obtain Funding For Your Business
Learn How To Fund Yourself And Others
Credit Fundr specializes in helping qualified applicants obtain $50k-$150k within 30 days of their first consultation. 
Apply today to get access to the funding you need to start or scale your business.
We Teach What We Preach! 
Join our Funding Agency Mentorship and learn how to acquire funding for yourself and others.
We teach you the same proven, repeatable funding process we use for Credit Fundr Clients and we'll you how to properly operate a funding business.
Come learn how we've helped our clients secure over $10 million+ in funding.
Learn Our Proven 
Funding Methods
The Funding Agency Mentorship is perfect for entrepreneurs who want to learn the ins and outs of leveraging credit to access capital.
Most of our members successfully obtain $50k-$100K in funding within 45 days of joining our mentorship program.
Obtain Funding For Your Business Today
The goal of Credit Fundr is to empower the next generation of entrepreneurs. 
We have successfully funded businesses in Real Estate, Credit, Crypto, E-Commerce, Online Coaching, High Ticket Sales, and more!
Apply today to see if Credit Fundr can help you.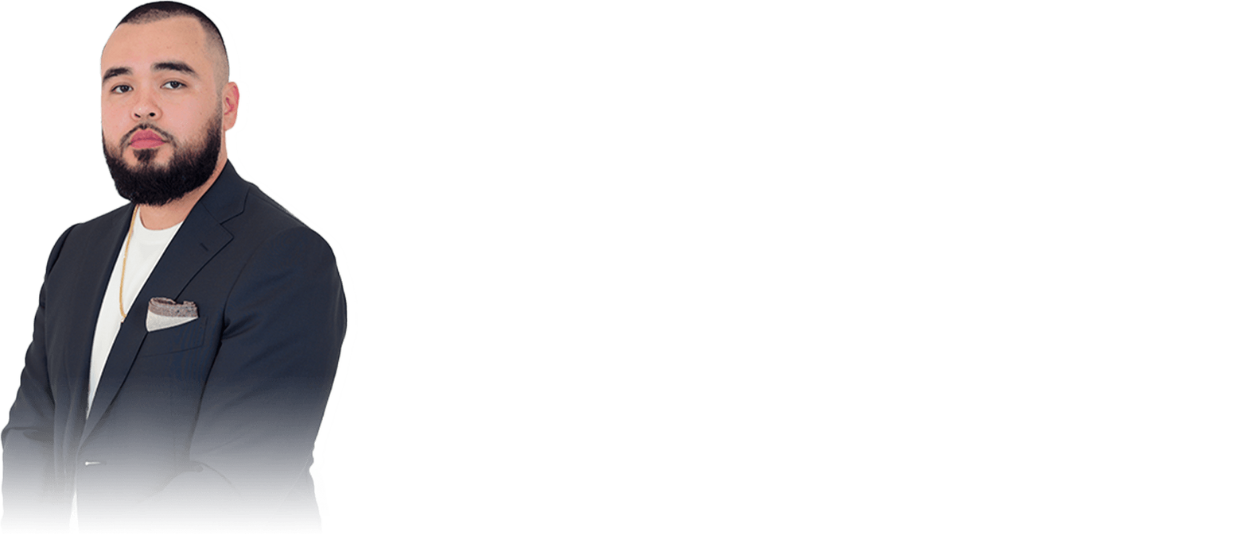 Aaron Pursell is the owner and CEO of Credit Fundr.
Credit Fundr has generated tens of millions in funding and has helped many entrepreneurs across different industries manifest their business goals. 
His believes everyone can know how to obtain capital and his mentorship program teaches the same 0% interest funding strategies that Credit Fundr employs with each client. 
"I am deeply passionate about personal finance and my mission is to empower as many entrepreneurs as possible."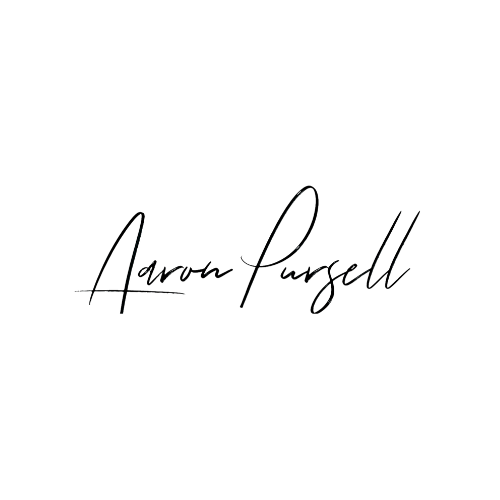 Need Funding?
We have a solution.